Age Detector
How old do I look?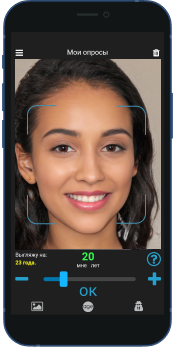 Download apk for android, huawei
Try it now, on this site, online.
Without registration, using one of the services.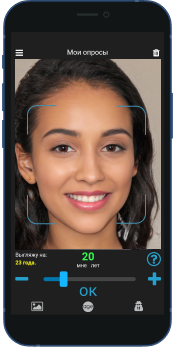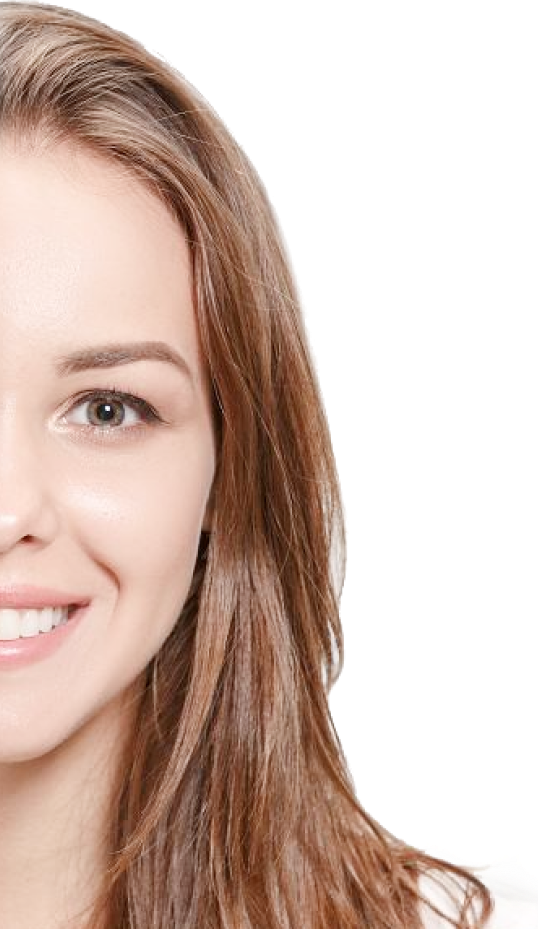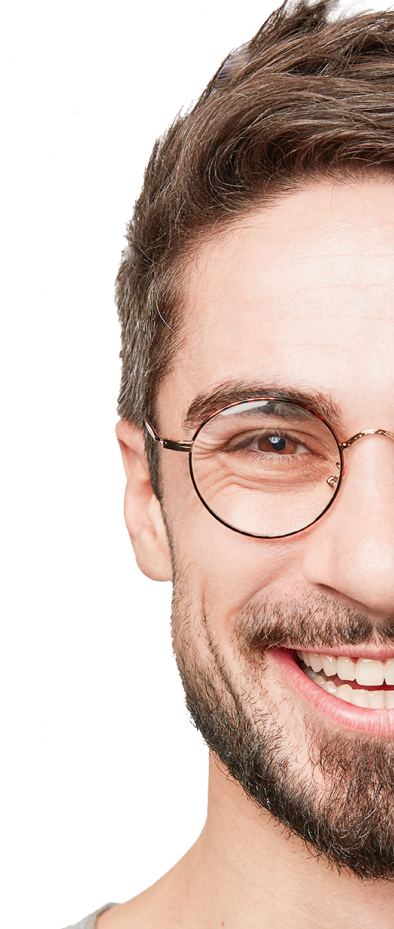 Functionality application
AgeApp: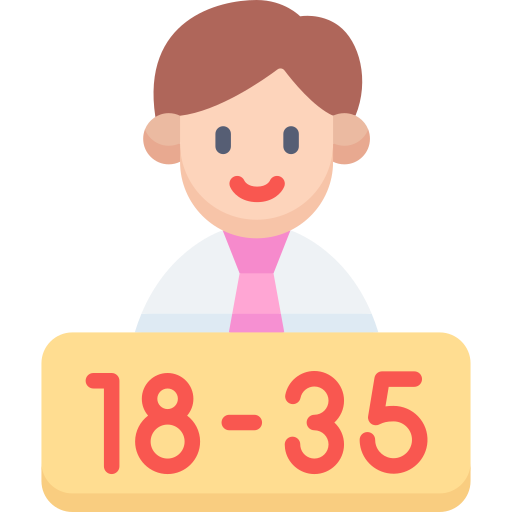 How old do I look?
The app will determine your visual age and attractiveness.
Two points of view
Find out how old you look from a male and female point of view.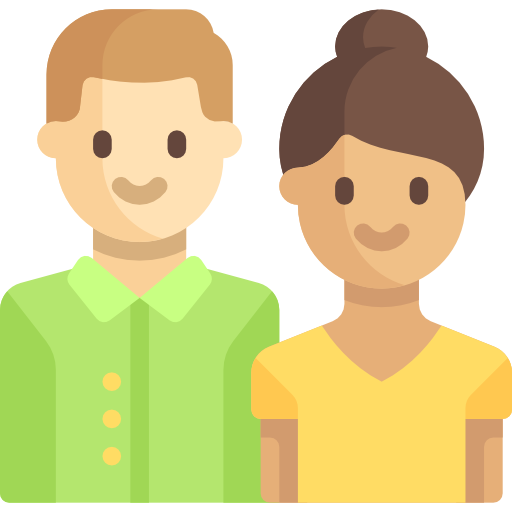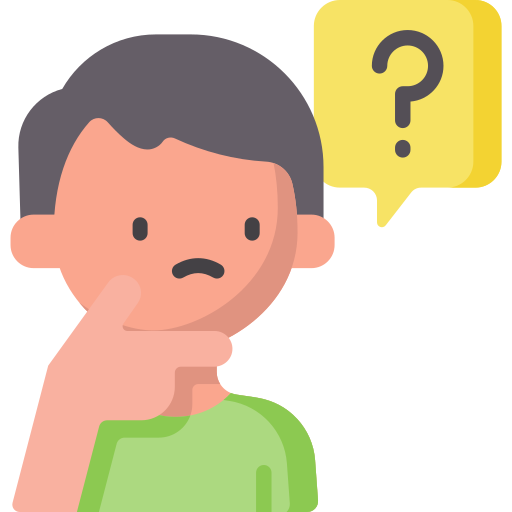 Evaluate your intuition
Guess the age of the other project participants.
All tests are anonymous and depersonalized.
The application does not store the photos you are testing, it stores only those that you yourself save in the application for the duration of the survey.
Artificial intelligence for fast online analysis.
You don't have to wait long for the result.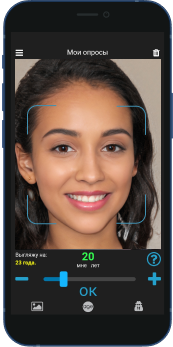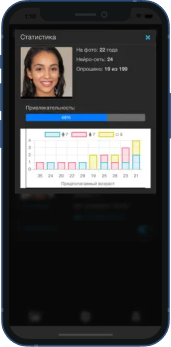 Detailed statistics.
The program will evaluate the estimated age and attractiveness based on the assessment of other users.
Customizable
notifications.
Get notifications to keep up to date with your grades.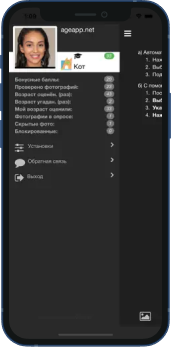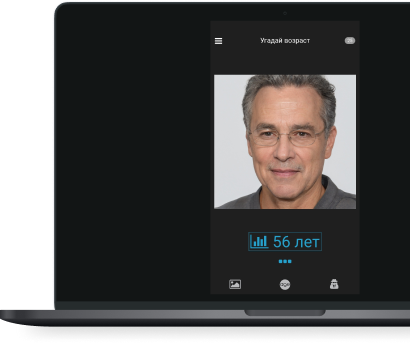 Download the application for a personal computer.
Do you want to try the application on a PC? There is nothing easier. Just download it!